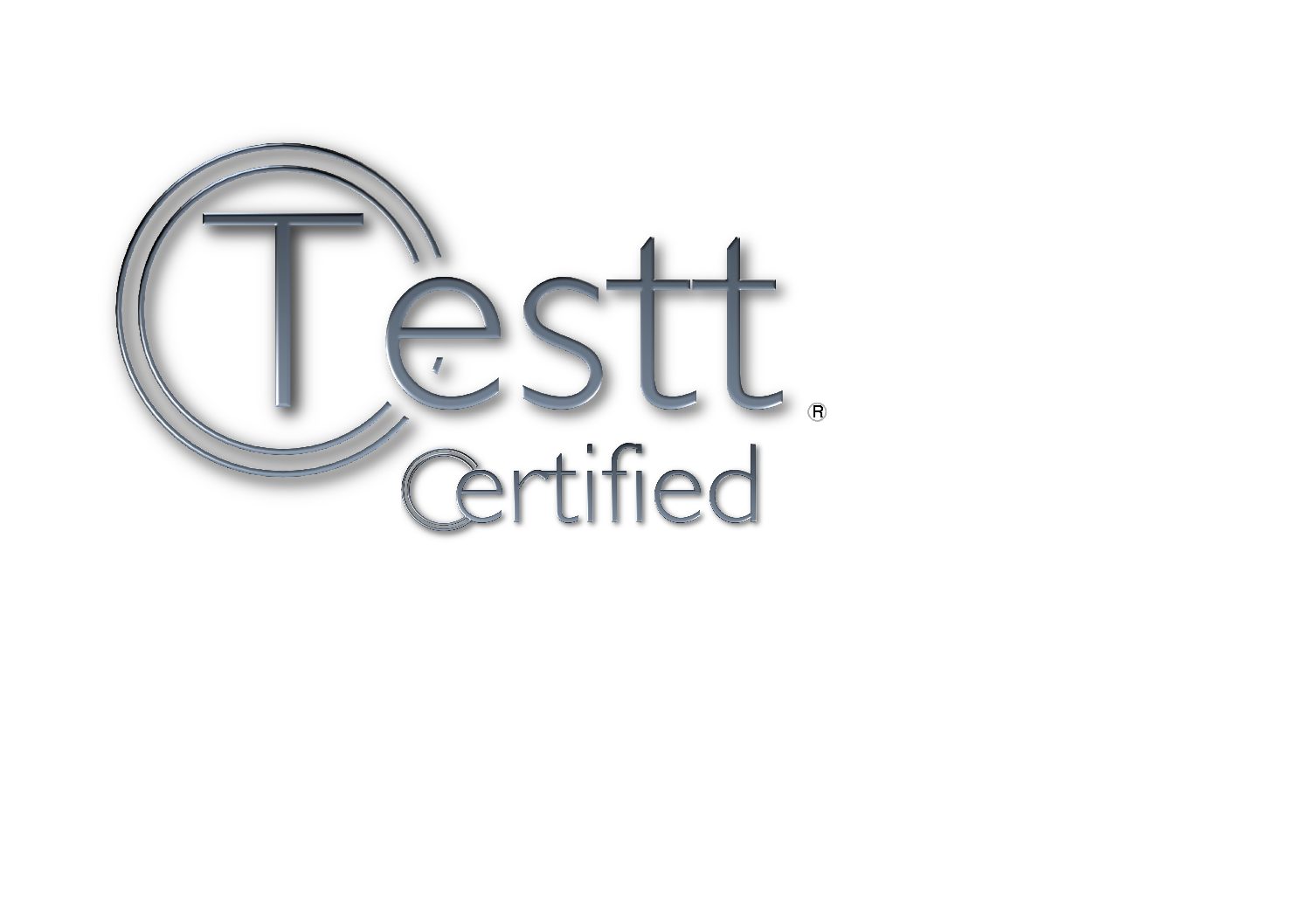 I am delighted to have very recently completed my education and evaluation to become a TESTT® Certified Coach. This allows me to add the TESTT® system into both my usual sessions, on the simulator. I am also able to offer stand alone Certified Coach Led sessions.
Testt® was founded by Chartered Physiotherapist Andy Thomas has held the roles of High Performance Human Science and Sports Medicine Advisor to the USA and GB Equestrian Teams. Forming the link between asymmetry and rider-horse performance, Andy set about extensively researching and developing a system that would allow riders, coaches and therapists to monitor, discuss and remedy asymmetry in athletes across all equestrian disciplines, and then sharing his knowledge.
Testt® Coach Certification is a further tool to my rider biomechanics and coaching toolbox.
Testt® Certified Coaches have completed the entry level Testt® coaching course and have then completed an intensive 2 day education programme to develop their knowledge of the Testt® process and common asymmetries. The coaches have been educated in the fundamentals of human anatomy, muscle mechanics, proprioception and pain in riders.
The practical elements develop the coaches knowledge in assessing and correcting on horse asymmetry using resistance bands, taping techniques and coaching skills. Coaches are also educated in a hands off approach using functional testing exercises to identify and correct off horse asymmetries.
Why not book at session and see for yourself?
If you would like to find out more about Andy Thomas and the TESTT® system, please click here.
.